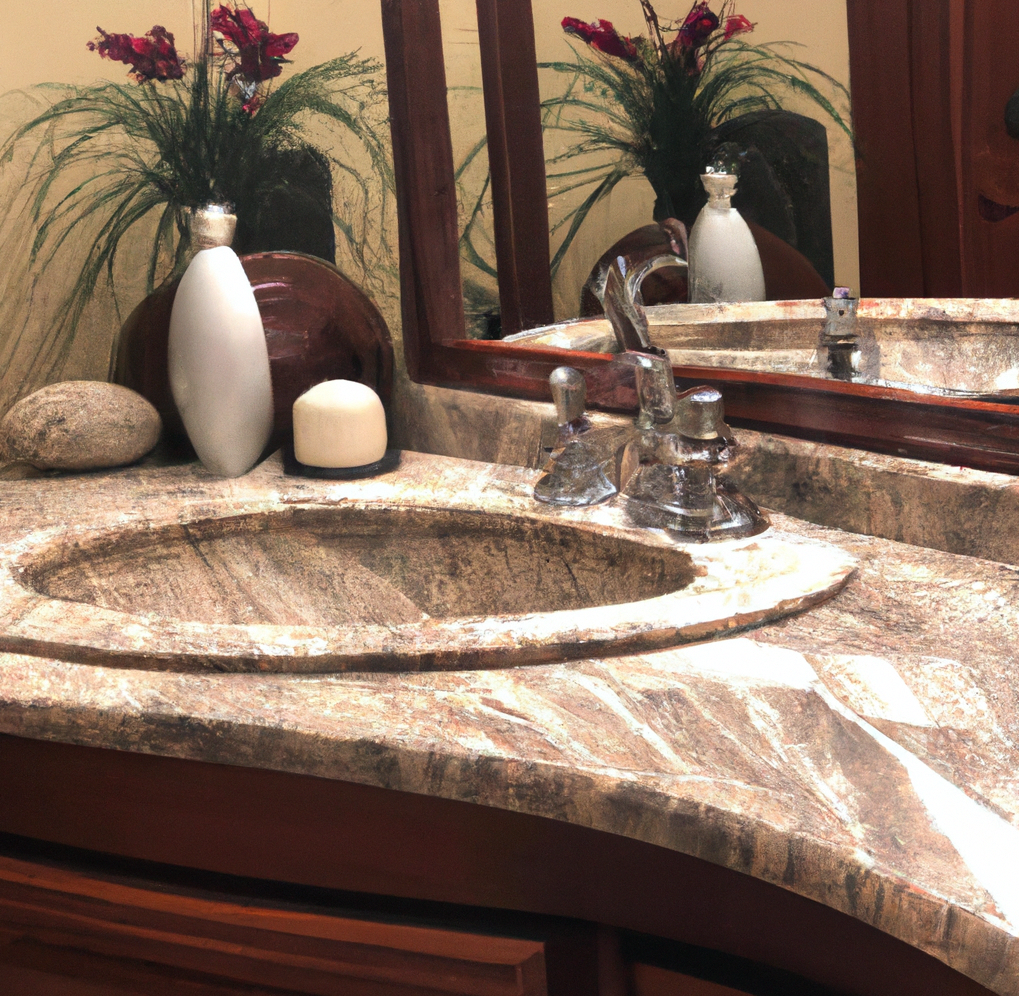 A bathroom vanity is perfect for displaying personal items, grooming products, or toiletries. It can also be the perfect storage space. If buying a brand new bathroom vanity for the master bathroom isn't in the cards for you, how about building one yourself?
Bathroom Vanity 101
What is a bathroom vanity?
A bathroom vanity is usually made out of a sink and storage.
Can I put together a DIY bathroom vanity?
Absolutely! A bathroom vanity is one of the most popular DIY projects one can embark on. You can either follow a traditional vanity structure with simple cabinet doors or make it a little more your own and pick and choose the drawer fronts from the thrift store or add three coats of your favorite shade of blue.
A DIY vanity is a great way to save money and it's a fun project!
DIY Bathroom Vanity Plans
Large Bathroom Vanity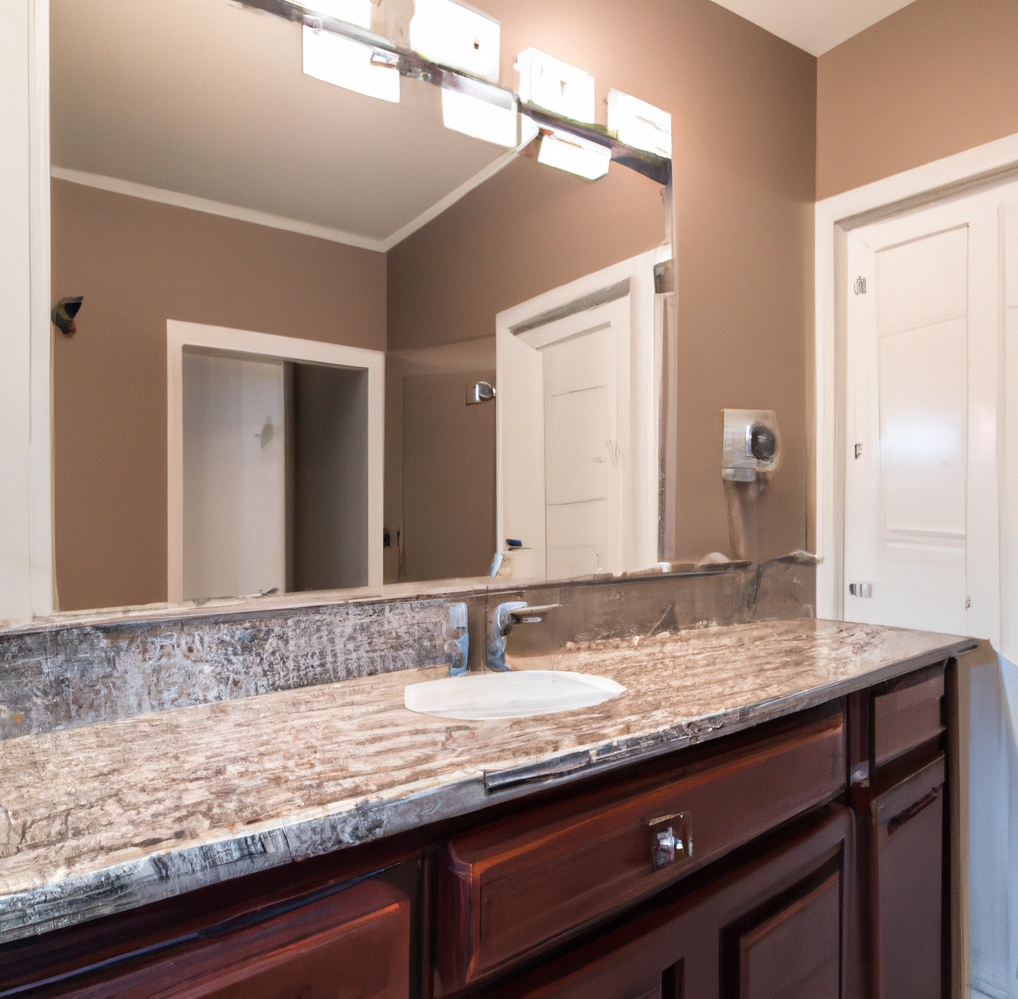 Put together a large bathroom vanity for busy bathrooms! If you're sharing a bathroom or have a lot of bathroom or grooming products, this one has a lot of counter space.
Floating Bathroom Vanity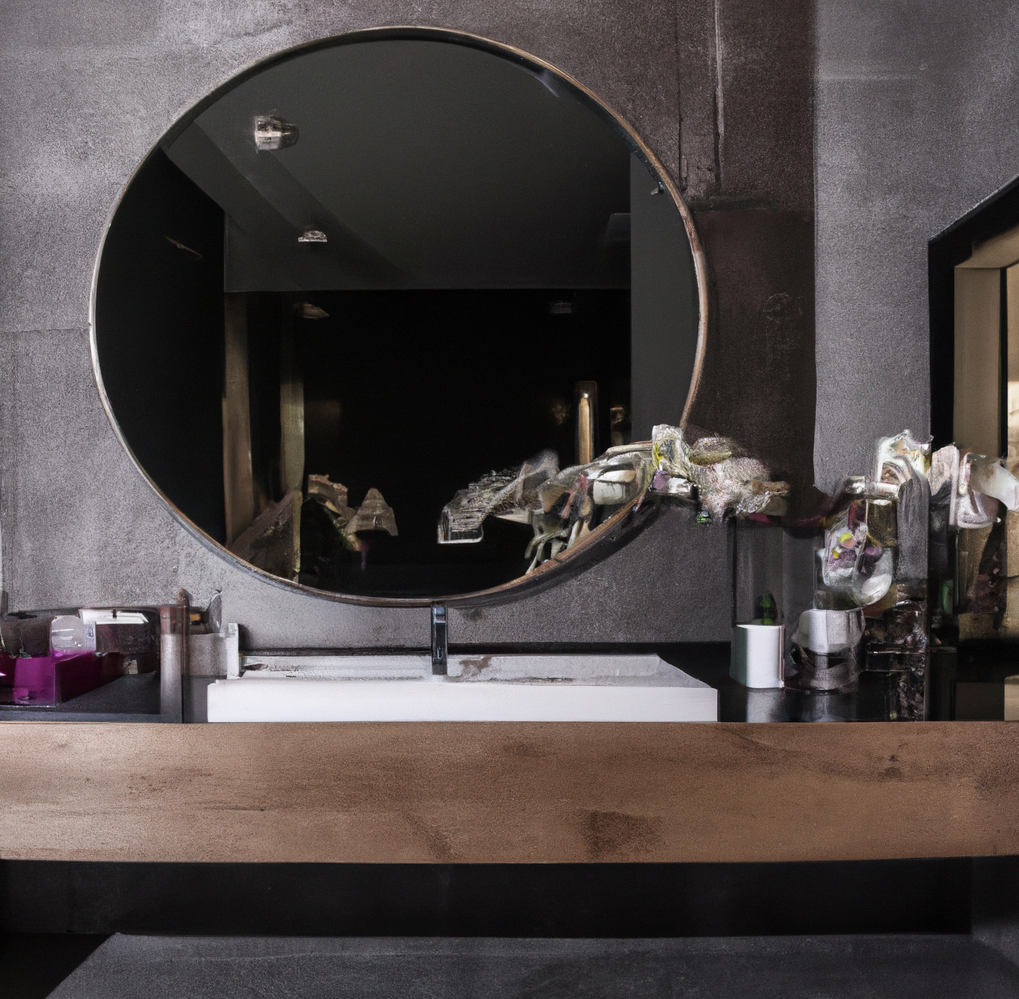 A floating vanity does not have all of the storage that its traditional counterpart does but it can make a bathroom look more spacious. Without cabinet doors, drawer slides, or vanity legs, a floating bathroom vanity is sleek and minimalist.
Beautiful Bathroom Vanity with a Rustic Feel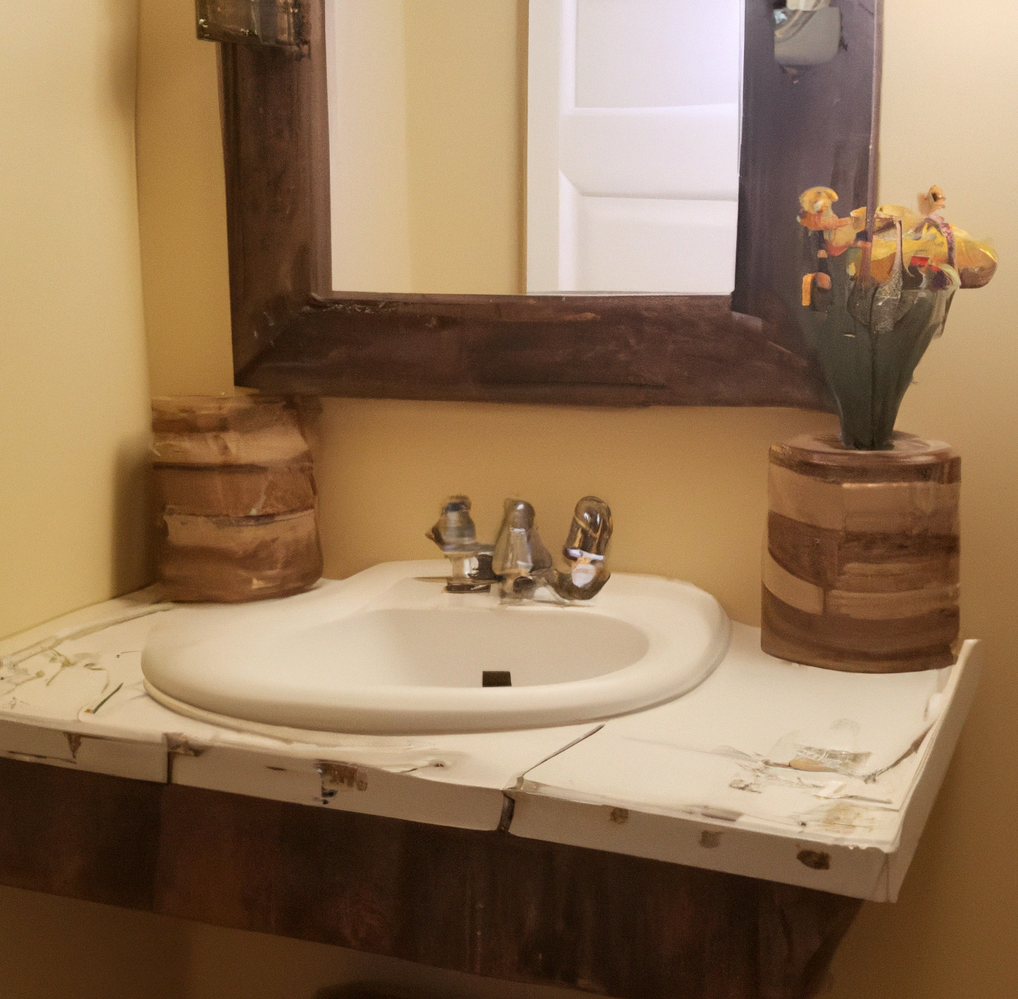 For farmhouse-style or rustic homes, this wooden bathroom vanity might be what you're looking for. Add a few ornamental flowers on top of the vanity for a pop of color!
Classic White Traditional Vanity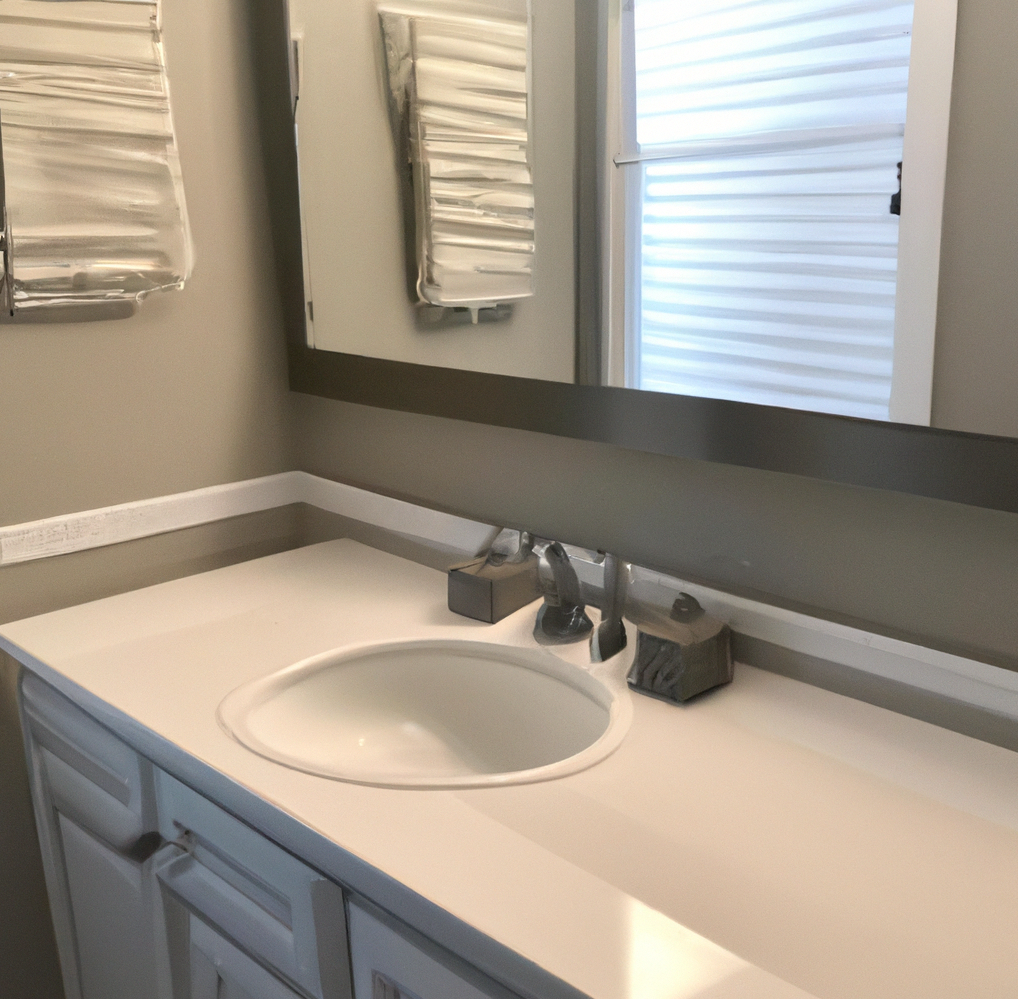 You can never go wrong with a classic white bathroom vanity. This is one of the most popular DIY bathroom vanity plans because it's simple, beautiful, and can complement various interiors.
Bathroom Vanity with Faux Drawers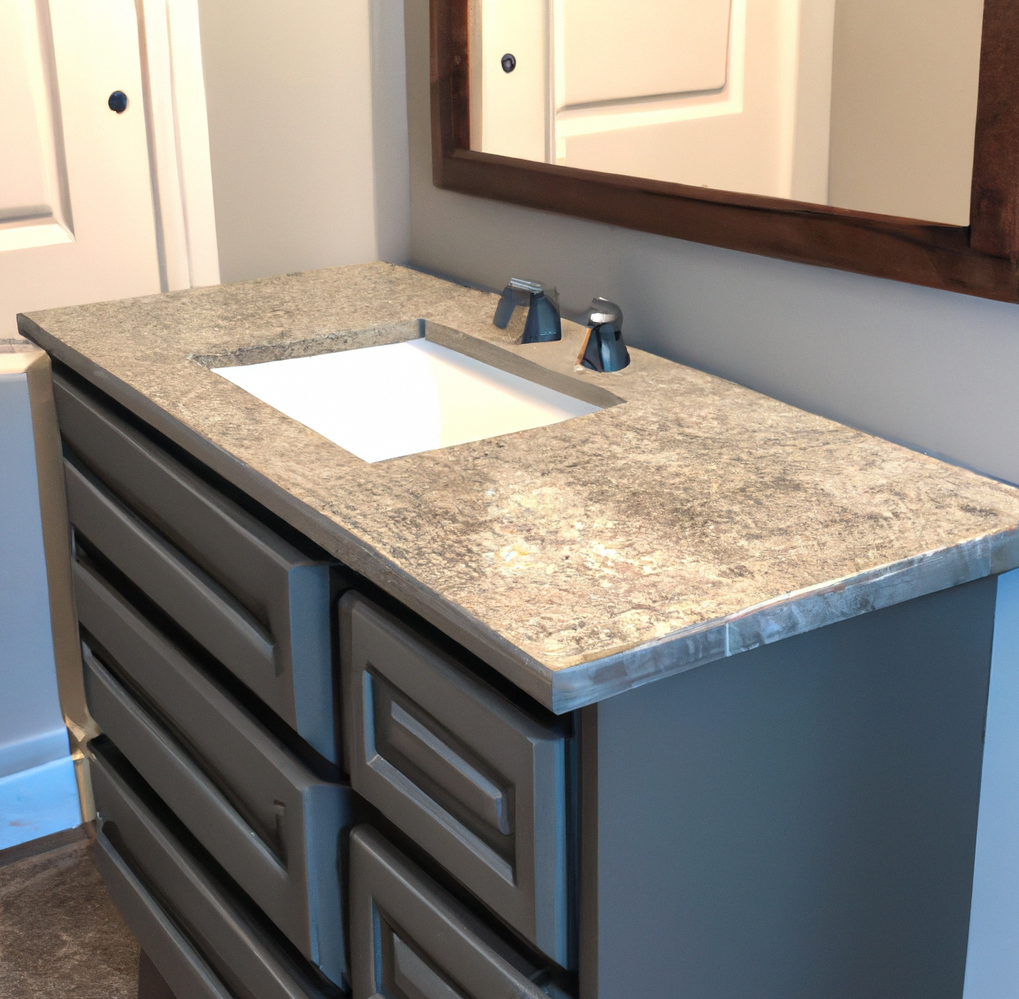 You may not have the need for storage and that's okay. Give your beautiful bathroom vanity faux drawers!
DIY Modern Bathroom Vanity for a Small Bathroom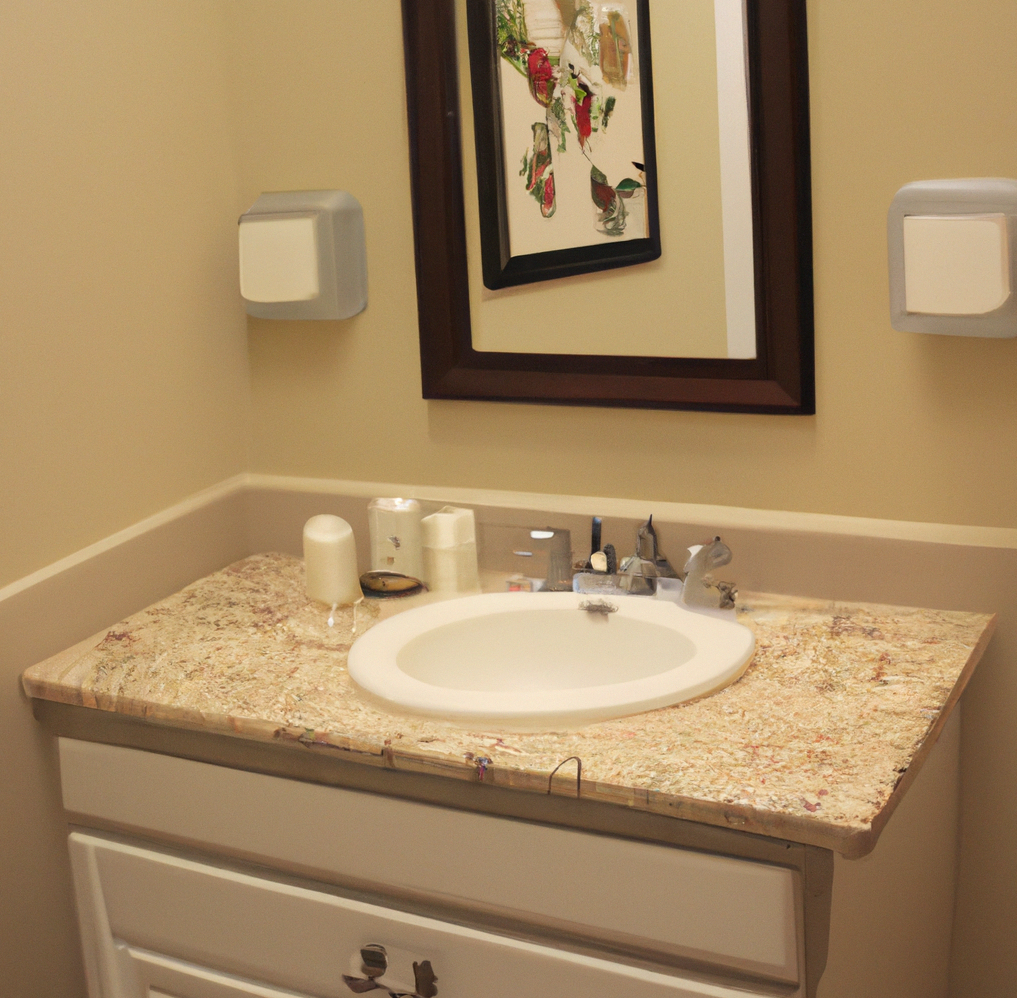 Even a small bathroom deserves a bathroom vanity and you can build one that's just the right size. Go simple and build a bathroom vanity with a small sink and two drawer slides for towels or extra toiletries.
Own Vanity from a Vintage Dresser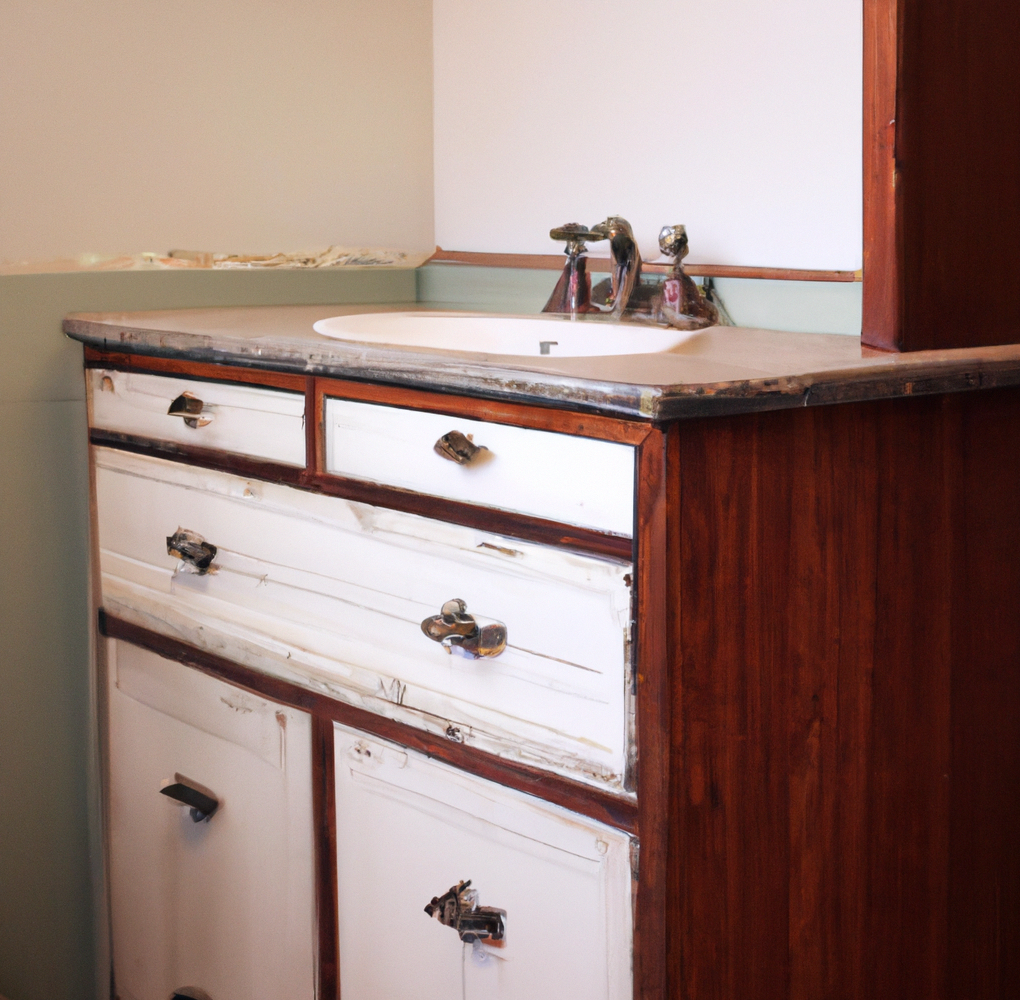 If you've got a vintage dresser that you want to repurpose, turn it into a bathroom vanity! You might need some help installing the sink but this means you won't be building your bathroom vanity from scratch.
Bathroom Vanity With Colorful Cabinet Doors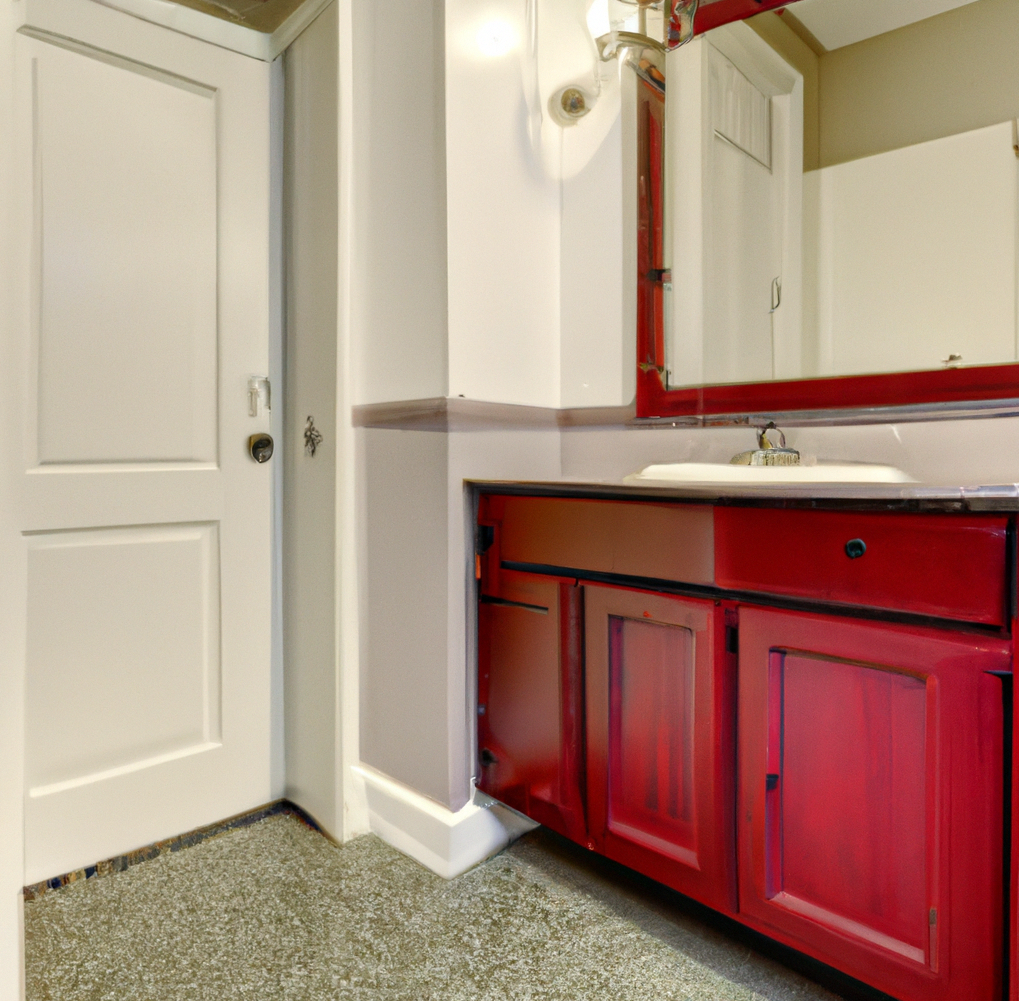 Can't find a bright red bathroom vanity? Build one yourself! You can make your own floating vanity with bright drawers and cabinet fronts.
Double Vanity or Two Sinks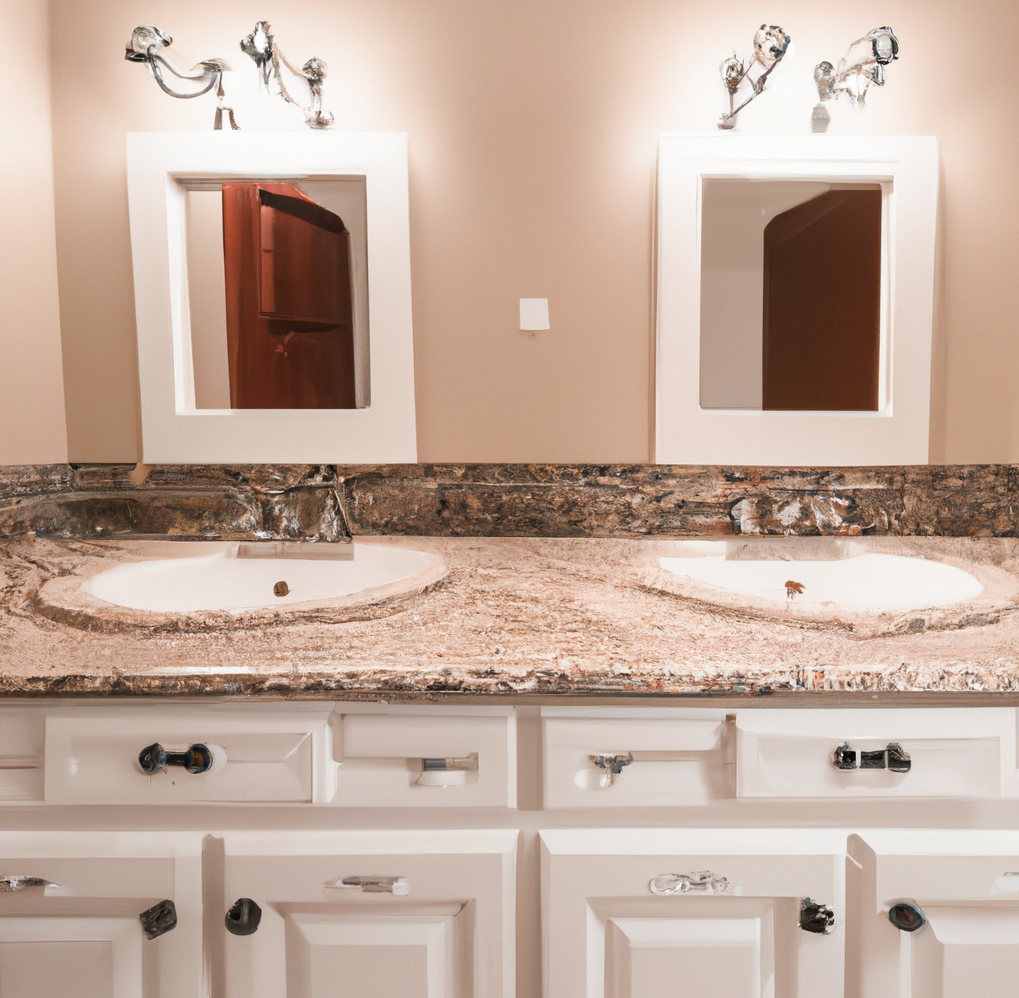 For Jack and Jill bathrooms or even just a big bathroom, a double vanity or one with two sinks gives you a sense of individuality. This type of bathroom vanity also has a lot of space and storage as well as individual mirrors so you can get ready at the same time.
Custom Cut Granite Vanity Top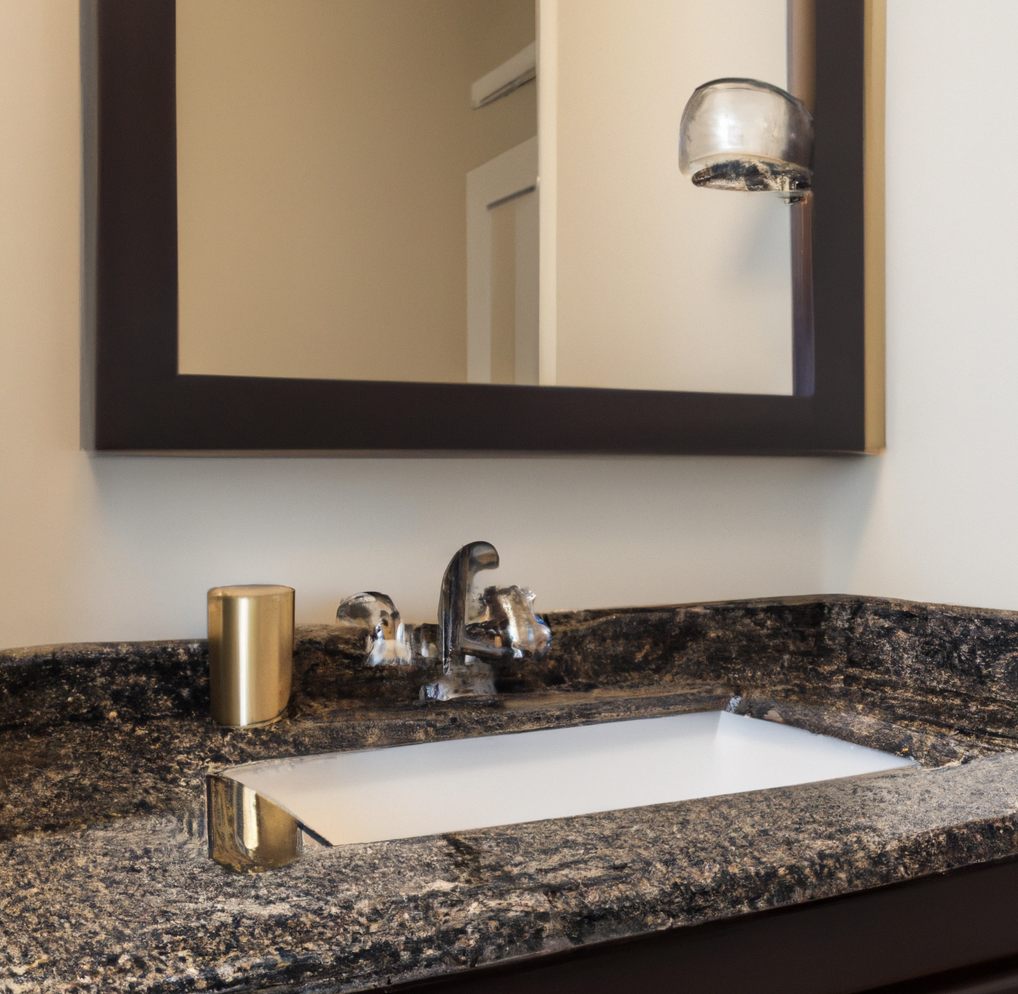 A bathroom vanity with a granite top is gorgeous and modern. If your house isn't big on wood furniture, that's okay. Your new vanity will be just as functional as one made out of wood it just might be a little more expensive.
DIY Vanity with a Lot of Drawer Storage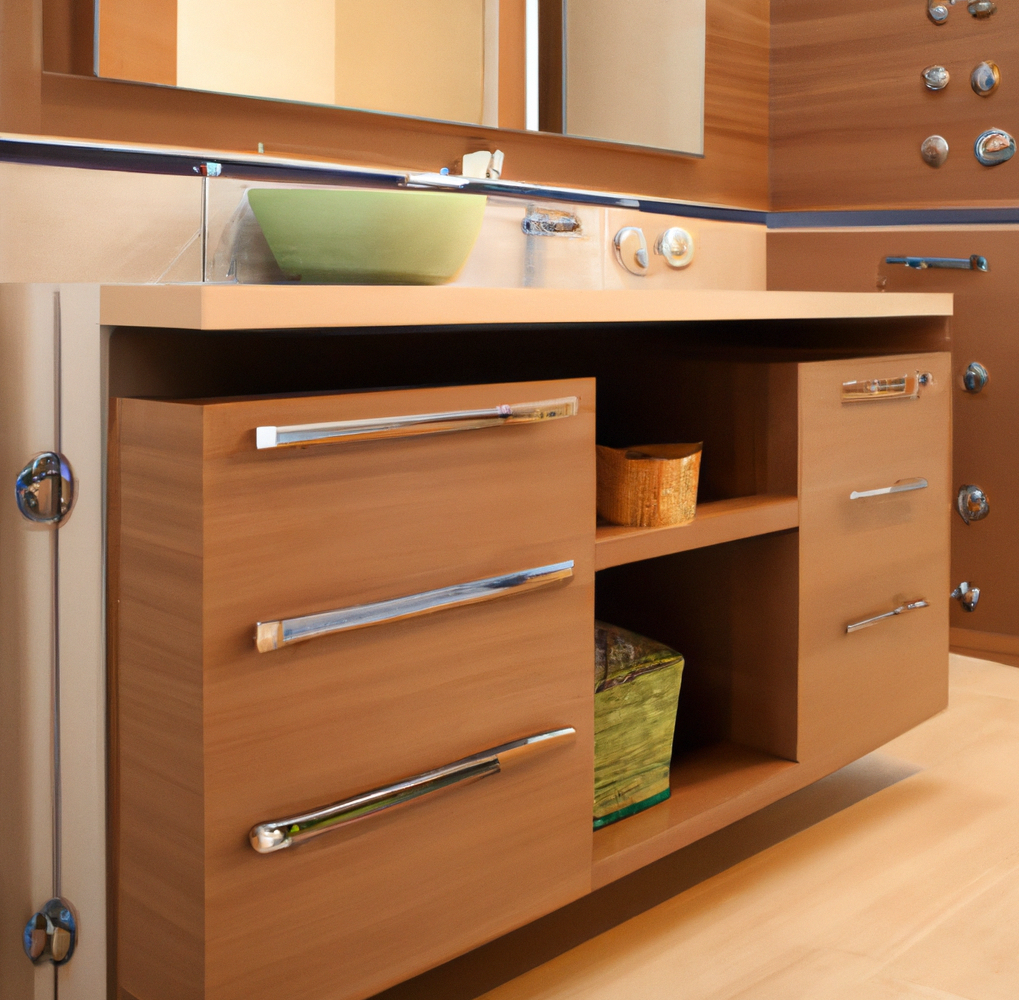 Looking for a bathroom vanity with drawers, cabinets, and shelves? You can build your own! Make sure that your bathroom vanity has as much storage as you need.
Scrap Wood Bathroom Vanity with Drawer Slides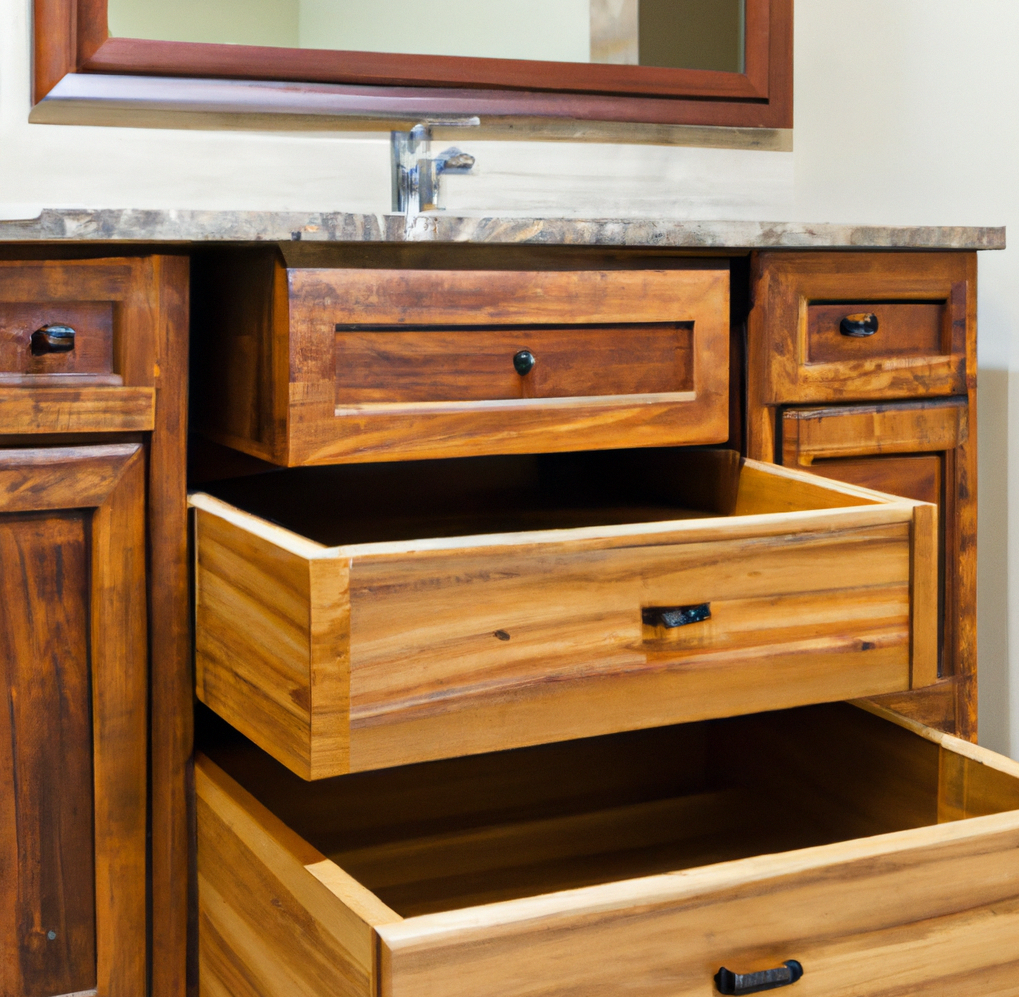 All the wood left over from previous DIY projects can be used for this one! Take out the bottom drawers from the old dresser and use the hardware from your old vanity if you have to!