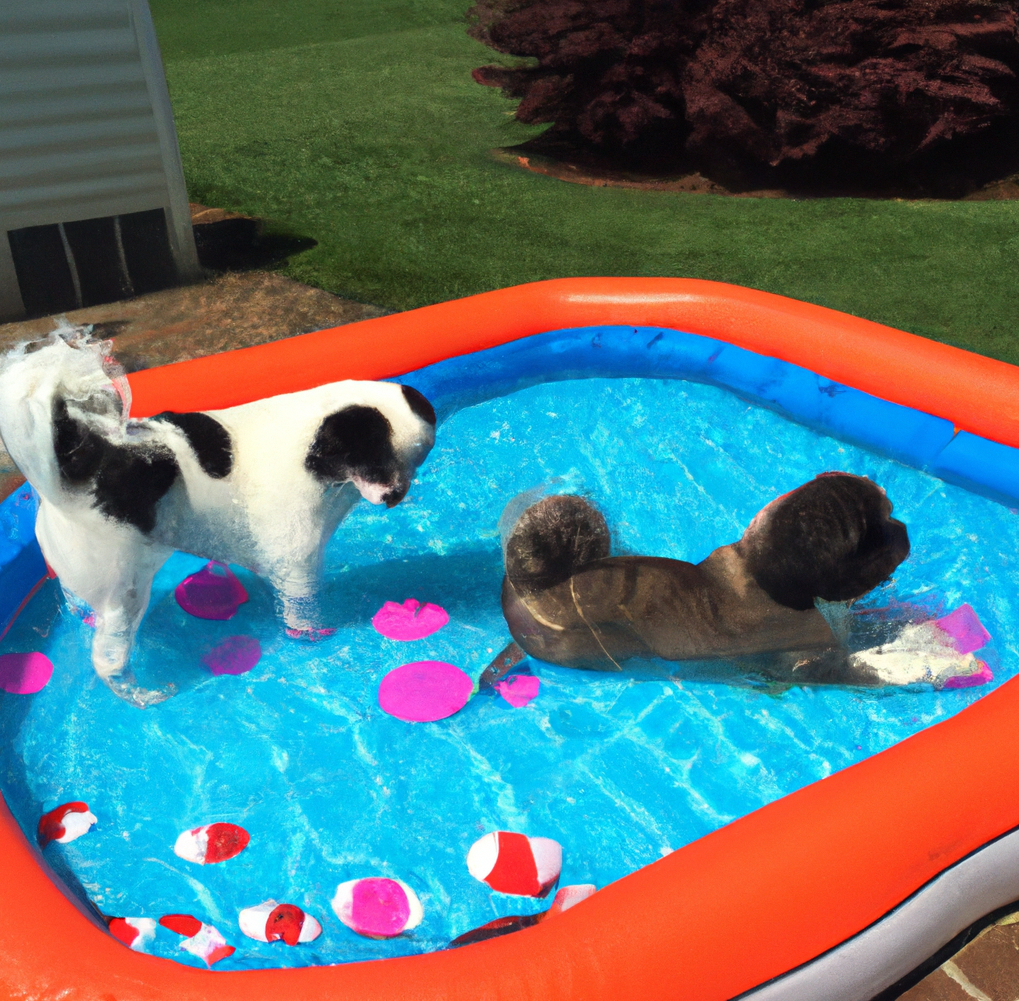 So, you may have your outdoor bathtub, but what about a man's best friend? A DIY dog washing station is a fun project that can make use of extra space in the basement and spare supplies that have been left over. Before grabbing your rubber tile float and cement board screws, here at the basics of a DIY dog wash station.
DIY Dog Washing Station Essentials
Here's what you need to put together the best dog bath station:
Shower Pan
The foundation of any DIY dog washing station is a shower pan. Make sure you have one that is big enough for your dog. Small and medium dogs can make do with a shower pan that is 3 by 3 feet while large dogs need more space and should be just fine with 3 by 6 pans.
Shower Valve
If you have an extra shower head lying around, use it for your dog washing station! Let your dog shower in either warm or cool water depending on the weather and their preferences of course.
Drain Hole
For this particular dog washing station, it is best if you are cutting out a drain hole or making sure that it is connected to your house's plumbing.
Designated Spot for Drying Off
This one's optional because your dog will probably want to dry off right after it showers but a DIY dog wash can always make do with a drying station. This can just be a piece of cement board or a taped-off area of your porch.
Putting Together a Dog Wash Station
Make Sure You're Near the Plumbing Lines
Placement makes all the difference and it's a good idea to put your DIY dog washing station near the plumbing of your house. You can consult your local plumber about where it is best to connect the DIY dog wash with your PVC pipes.
Cut Your Wood Pallets
After you've decided on a location, you have to either pick and choose wood pallets that are the same size or cut them into a specific size.
Put Together the Walls
With a hammer and nails, put together the wood and build the front and back wall. Make sure that your left and right wall are the desired height before putting together the entire structure.
Place Your Shower Pans into the DIY Dog Wash
The next step in putting together your DIY dog wash is putting your shower pan into the wood structure. You can use construction adhesive to ensure the shower pan stays put. It's best to add weight (e.g., pet supplies and toys)to the shower pan and let the construction adhesive dry for 1 hour to 2 hours.
Install the Cement Board
Install cement board to the back, left, and right wall with screws.
(Optional) Tile Walls
For those with space tiles, use a tile cutter and measure how much you will need for your DIY dog wash station. Apply a layer thin-set mortar or tile adhesive with a notched trowel and fill up the walls with tile. Use a rubber tile float to apply the grout. This will help maintain the cleanliness of your DIY dog washing station when your furry friend is moving about with their dirty paws.
Lastly, Install Drainage and Dog Wash Water Supply
Cut out a hole in your dog shower or dog wash station and make sure that the hole is the same size as the one in your shower pan.
Afterward, install your dog shower or faucet.
Other DIY Dog Washing Station Ideas
If you don't want to build a whole new DIY dog wash or dog shower, there are other ways to put together a dog bath.
Use an Old Bathtub for Bath Time
If you have a freestanding tub that is no longer in use, repurpose it as a dog bath! Make sure you have a working drain or that the tub is connected to your home's PVC piping.
Put a Shower Head Outside of the Laundry Room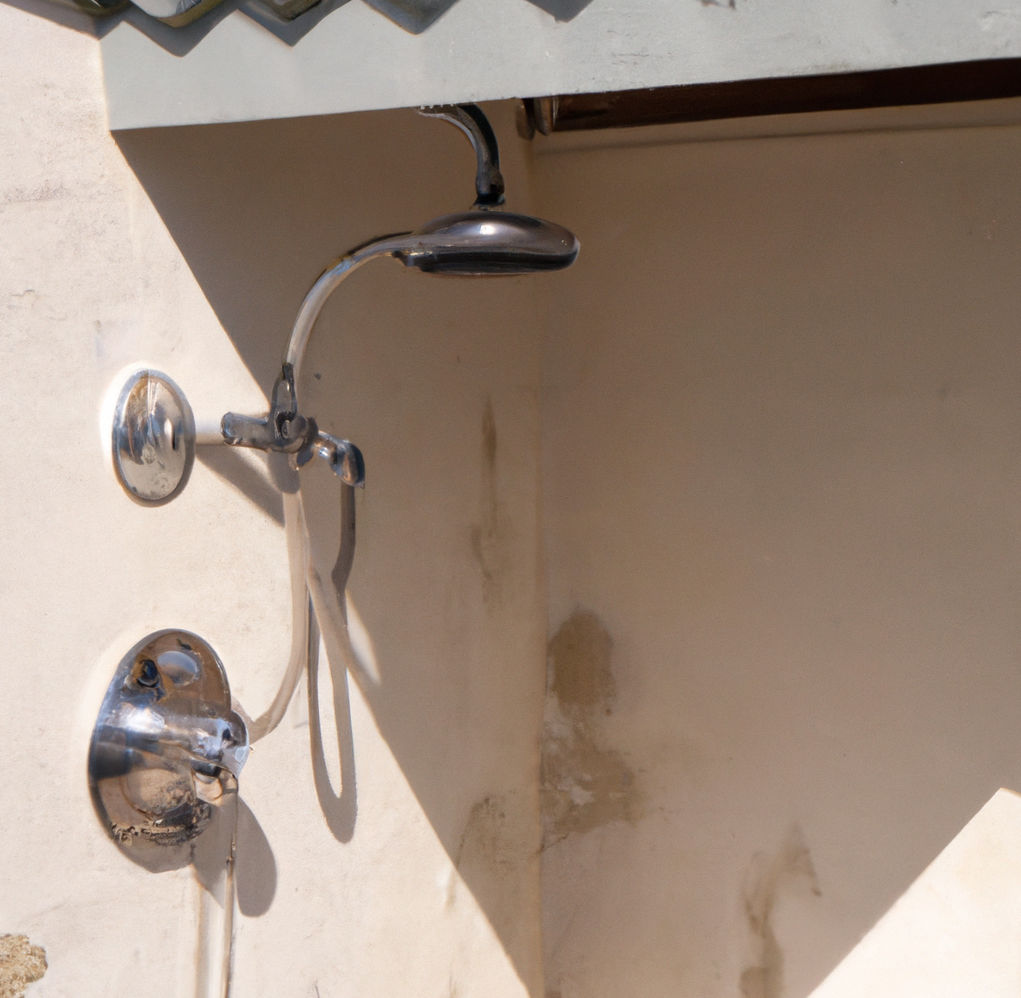 A DIY dog wash can simply be putting an extra shower head outside of your home. Let your dog shower and dry off outside before making its way back into the house.
Let Your Dog Shower in the Inflatable Tub
A DIY dog washing station or dog bath can be your inflatable tub. Not only is this a great way for your dog to have a fun time and get clean, but you simply have to drain the portable bathtub and put it away until next time.