Did you know that you can most definitely put together your own wood-fired hot tub or outdoor bath with a custom heating mechanism? Building your own hot tub is a great DIY project that you can take on and accomplish on your own, with a partner, or with the whole family. Here are a few ideas for your next DIY outdoor bathtub.
Outdoor Bath Ideas
Looking for inspiration? Here are popular outdoor tubs you can try out:
DIY Pallet Hot Tub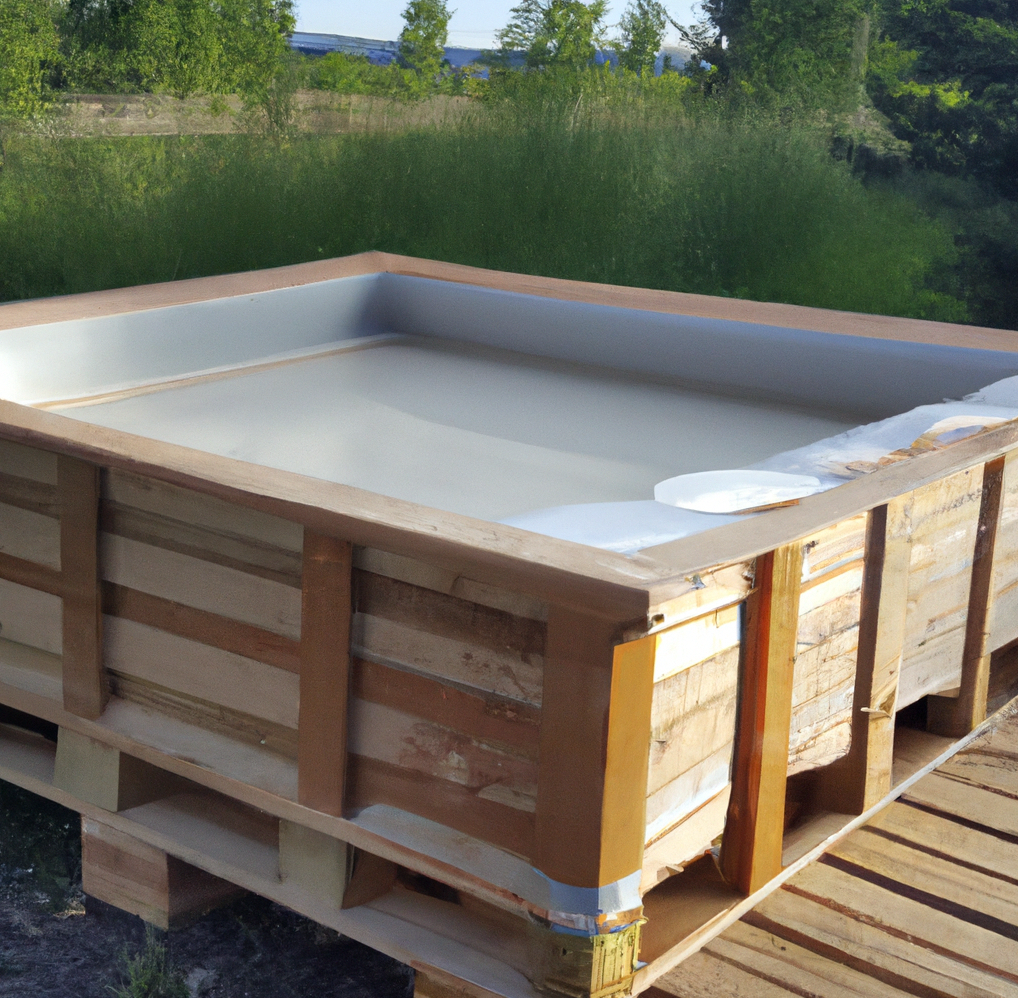 If you've got pallets laying around after a home renovation or personal project, put those scraps to good use! If you're looking for a more rustic-looking hot tub that you can put together on a budget, check out this pallet outdoor bath. This DIY project is a great way to create a little oasis in an inexpensive way.
Japanese Soaking Tub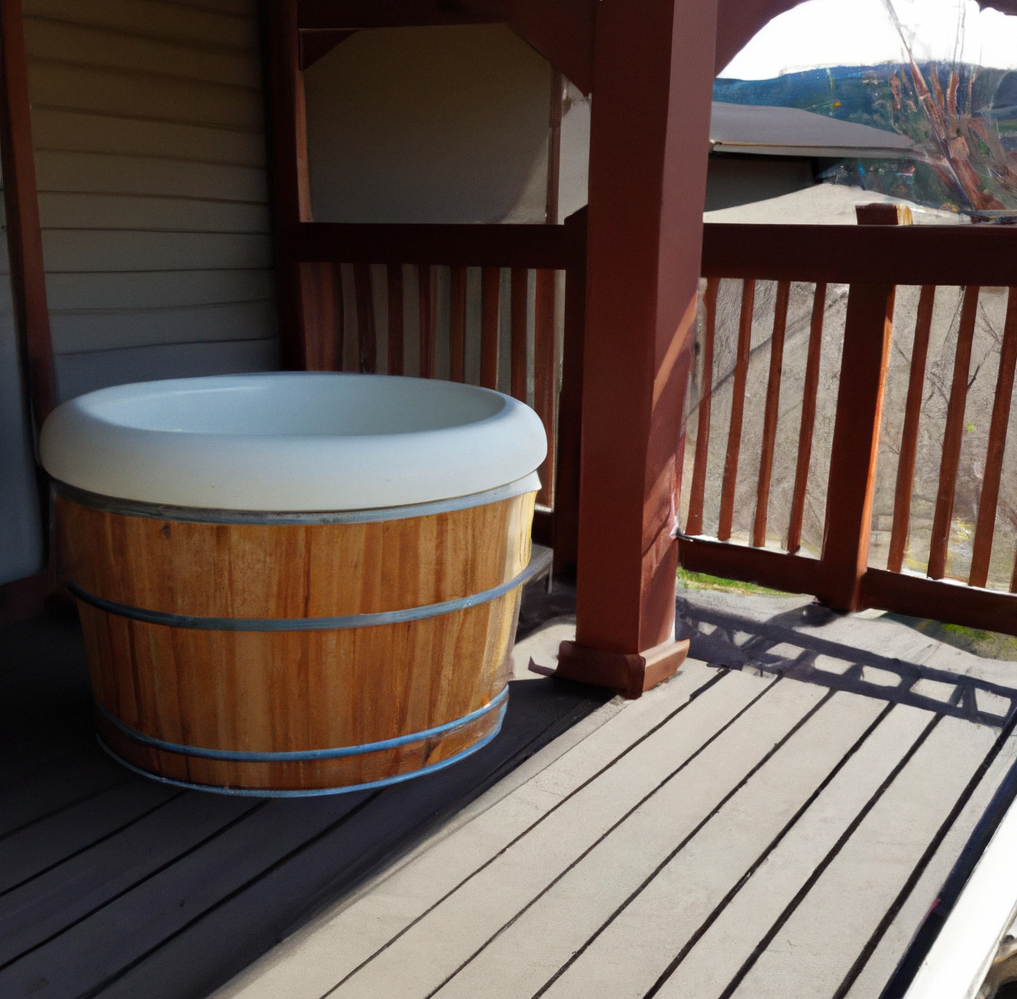 Another popular outdoor bath making its way into various backyards is the Japanese soaking tub. There is a heating mechanism behind this type of outdoor bathtub and you can opt for a hexagon bench when you want to alternate between sitting down and fully immersing yourself in a relaxing soak.
Stock Tank Pool as an Outdoor Tub
The best way to have everyone enjoy the hot tub is to have a really really spacious one. If you have a stock tank, convert it into a hot tub or outdoor bath! Stock tanks are big and deep enough for a warm bath and you can make it one of your DIY projects to connect it to a heater. You can also use a big Rubbermaid container if you don't have a stock tank on hand.
Single-Person Bathtub as Own Hot Tub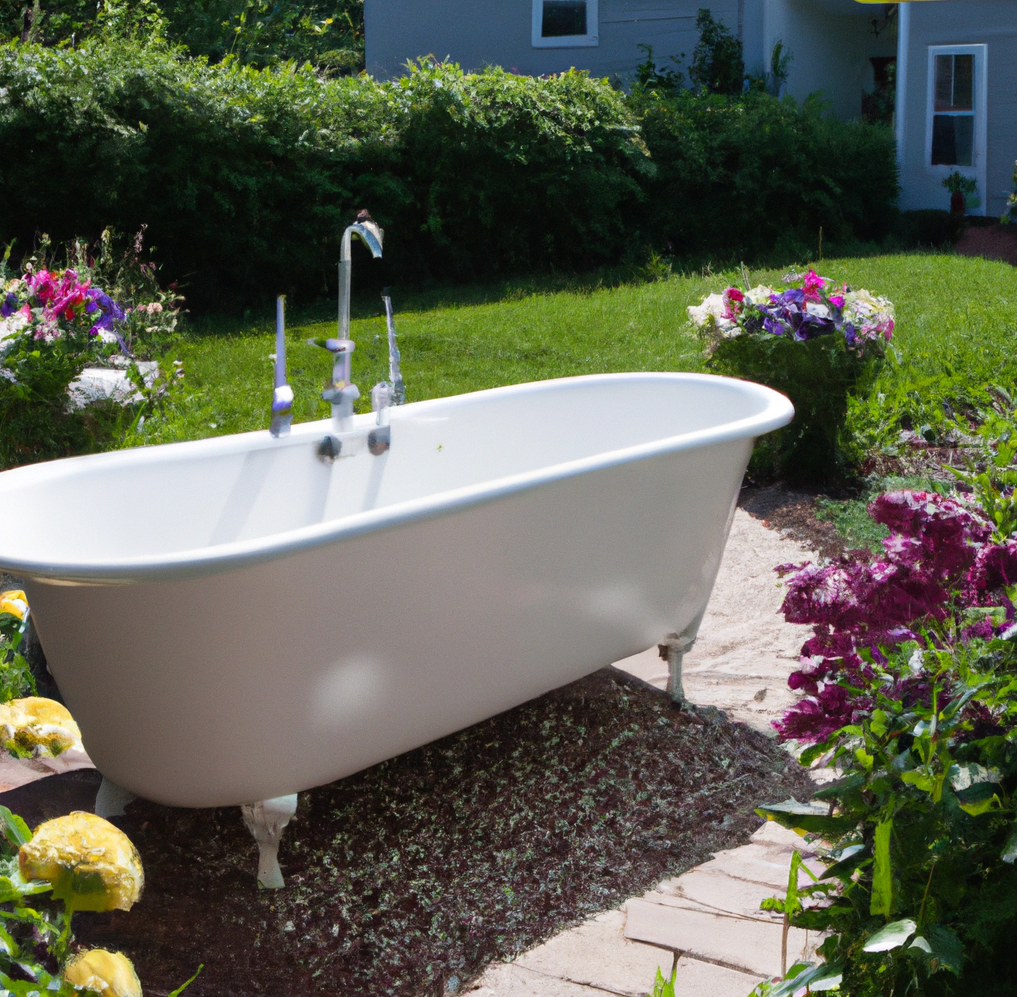 Your outdoor bathtub can actually be your extra tub. If you've done some bathroom remodeling and switched out your old bathtub for a new one, repurpose it and make it your very own DIY hot tub. A one-person hot tub is great for outdoor baths and you can just relax in the garden! Previously, we have discussed two person hot tub in our blog.
Wooden Hot Tub
Ever thought of putting together a cedar hot tub? Putting together DIY wood hot tubs take a little more work and you have to make sure that your small wood stove is designed well, but the result? Totally worth it. A cedar hot tub is gorgeous and you can actually buy a DIY kit too!
Outdoor Hot Tub with Outdoor Shower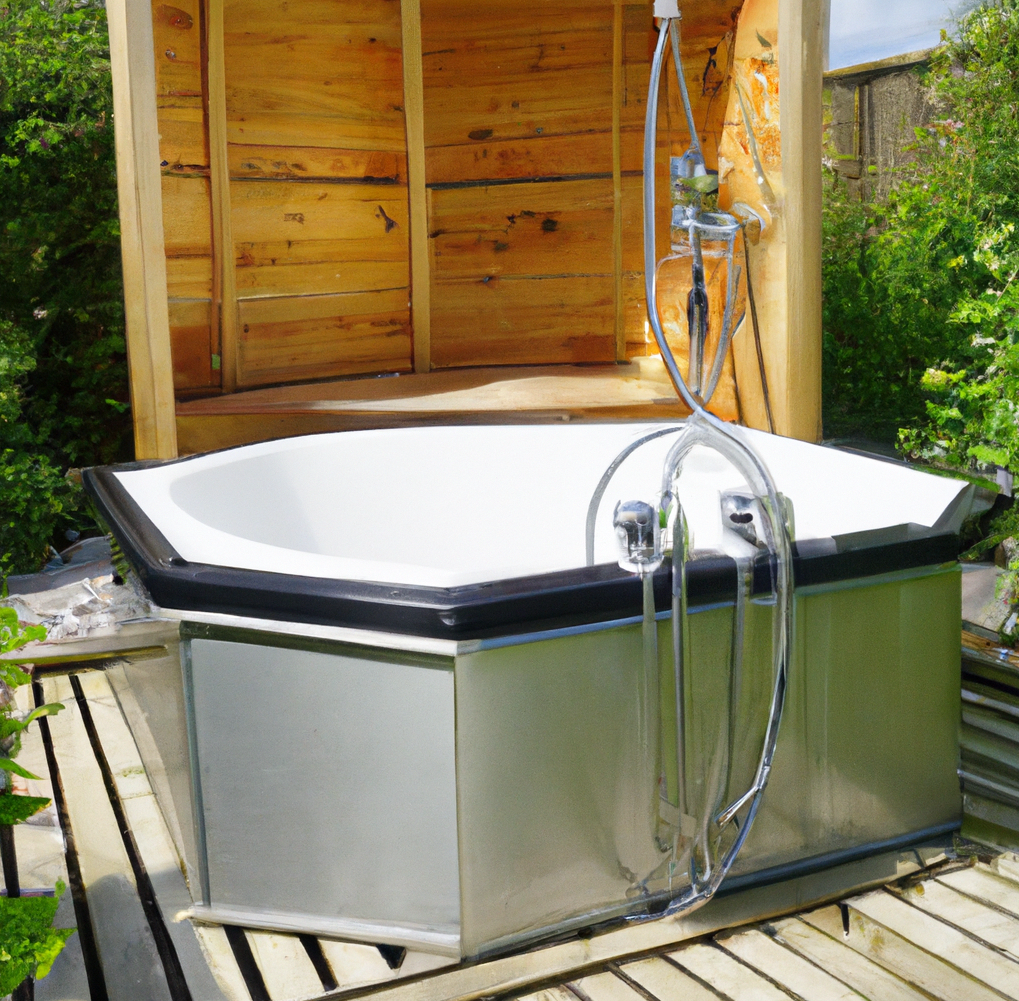 Say you already have a DIY hot tub in the backyard but want to make sure that you can shower off too. Put an outdoor shower right next to your hot tub! Putting a hot tub outdoors is already pretty common practice as homeowners love the whole aesthetic and giving your family the option to take a shower too is never a bad idea.
Solar-Powered DIY Hot Tub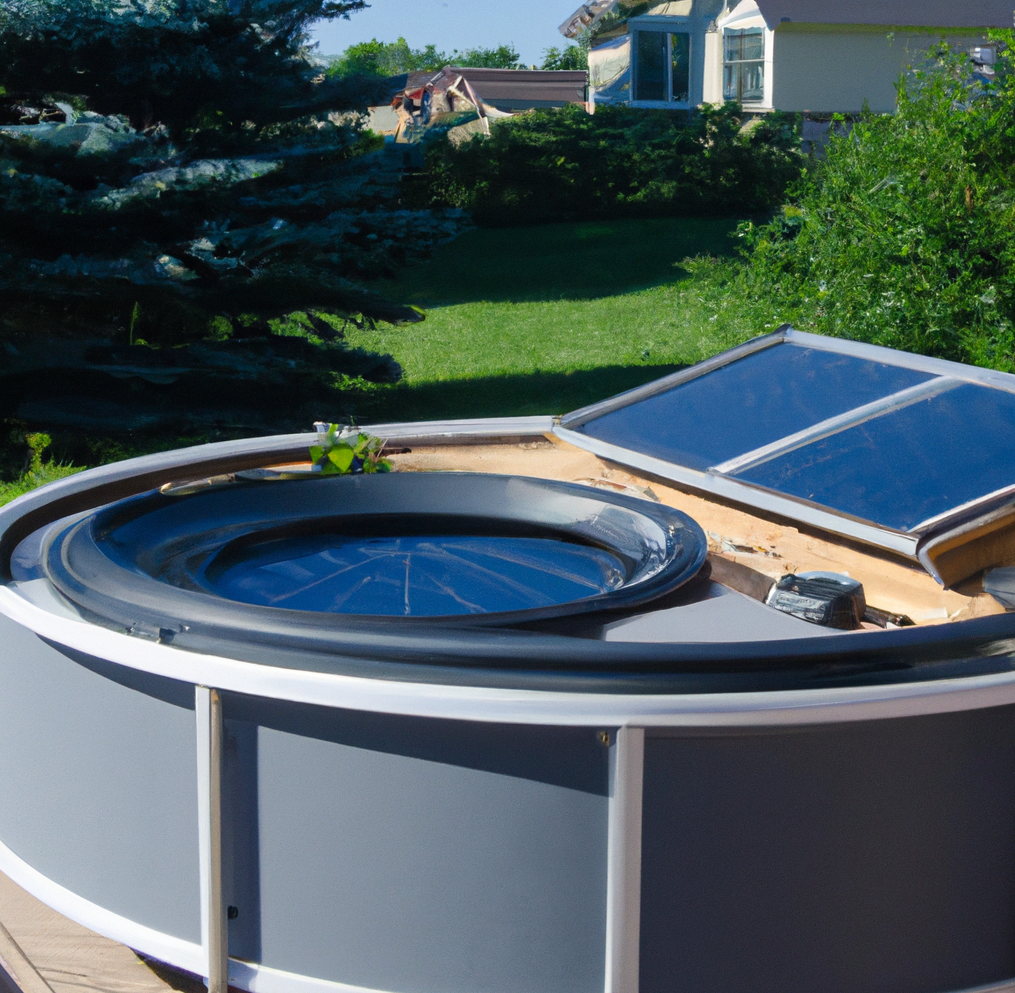 The best DIY hot tub that will definitely help out your power bill is one with solar panels. You can put together a hot tub and make sure that you have hot water with a heater that runs on solar.
Inflatable Outdoor Tubs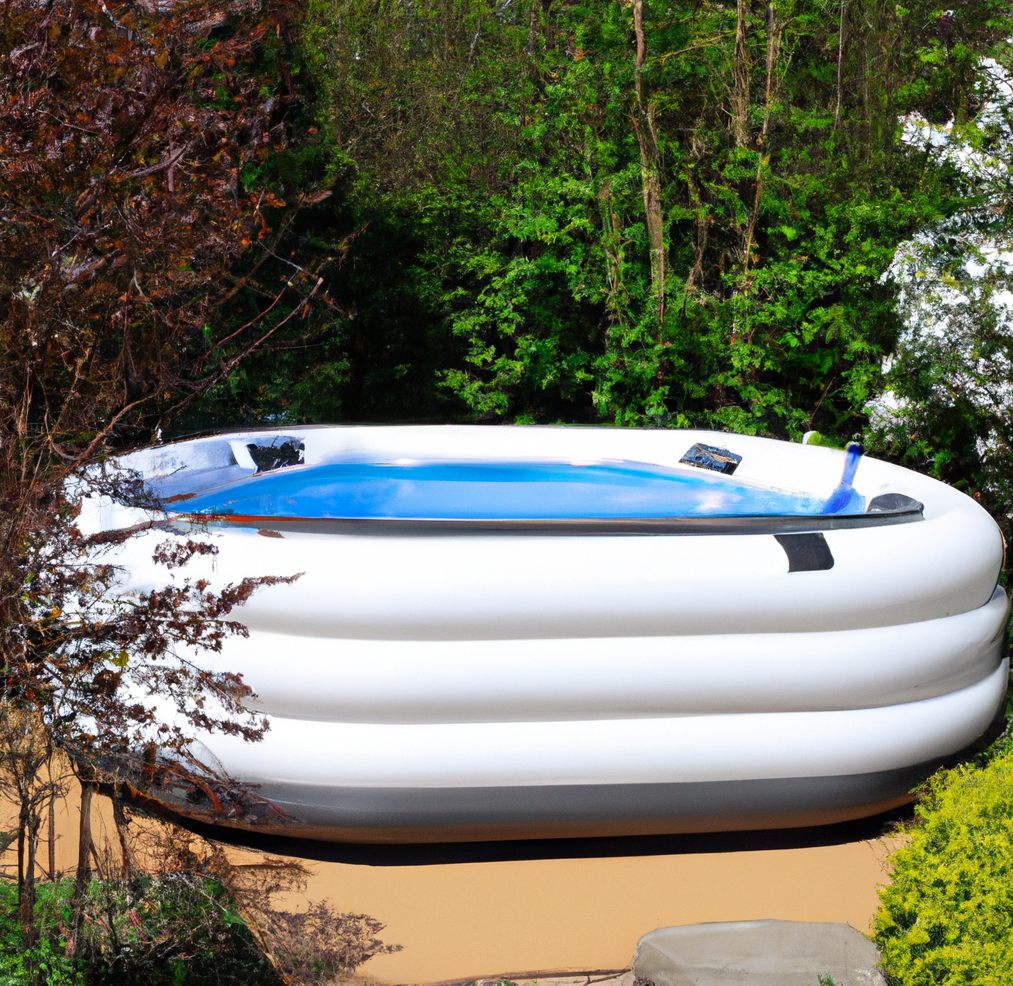 Of course, you can enjoy an outdoor bath in your very own inflatable bathtub. With an inflatable bathtub, you can have a warm bath in the sun anywhere outside of your home and then store it for another day.
Concrete Hot Tub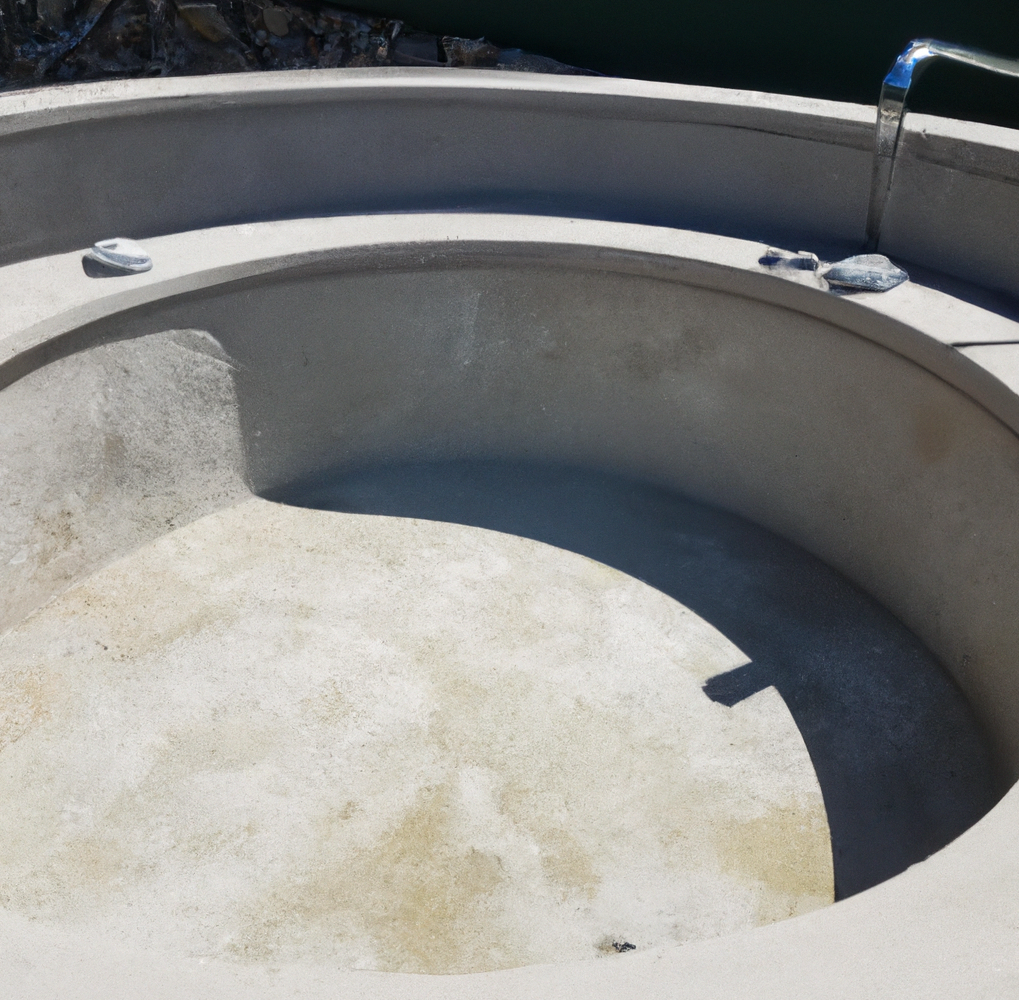 This DIY hot tub is a semi-permanent option if you're set on putting your hot tub in a certain place. A concrete hot tub looks very expensive and put together but is actually a pretty budget-friendly option if you don't want to break the bank putting together an outdoor bathtub.
Gazebo DIY Hot Tubs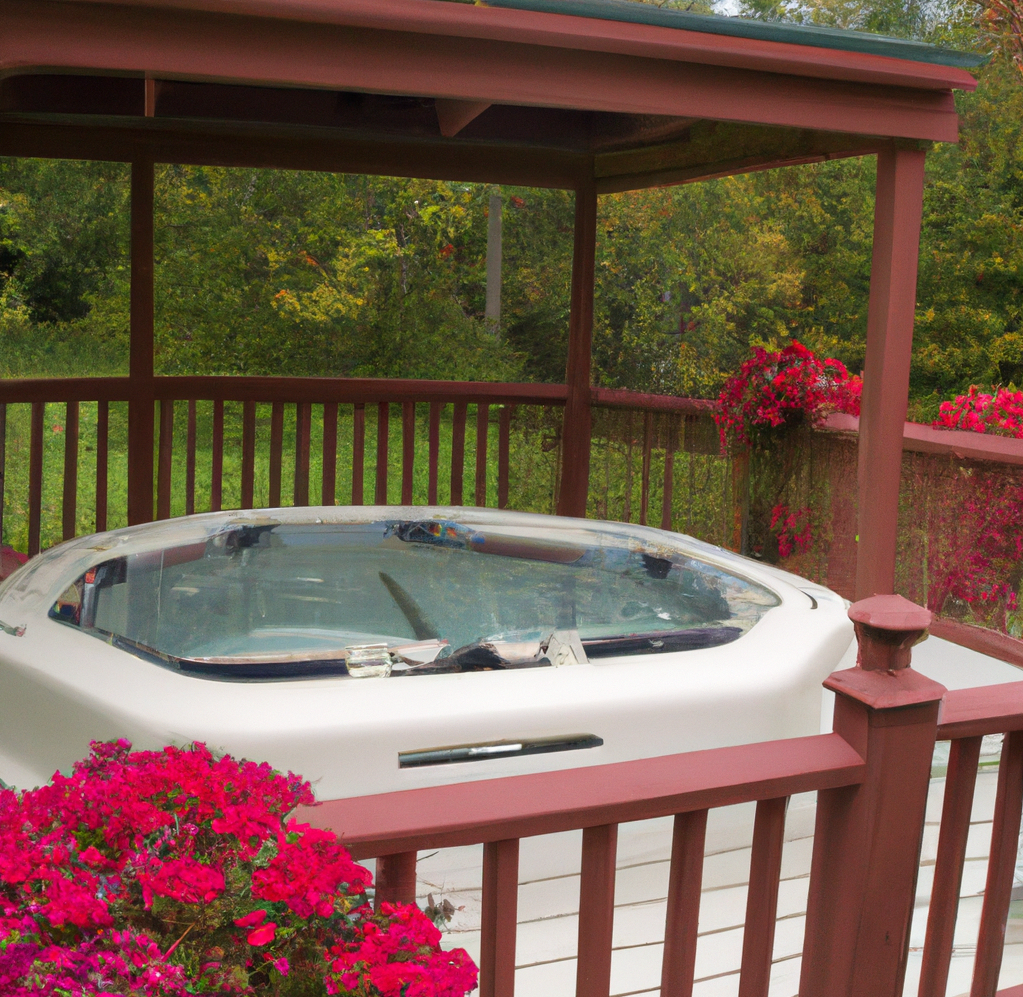 Another DIY hot tub favorite is simply putting your hot tub inside your gazebo. This hot tub enclosure protects your DIY hot tub but is also really pretty to look at. Give your hot tub more appeal by putting your gazebo to good use! Read more on hot tub enclosure ideas!
FAQs on an Outdoor Bath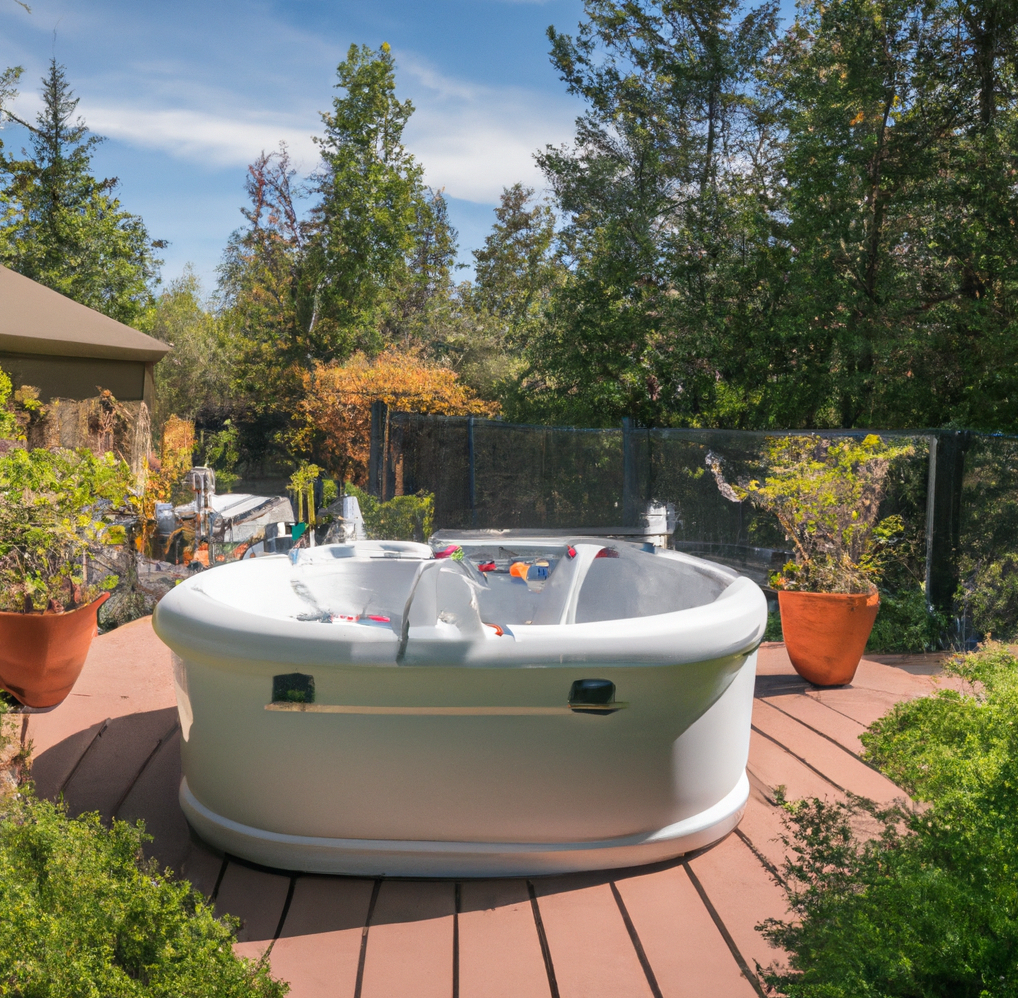 Can I put a bathtub outside?
Absolutely! You can transform your previously indoor bathtub into a DIY outdoor bath or wood-fired hot tub.
How do you drain an outdoor bathtub?
Your DIY hot tub should have a drain, drain plug, or drain spigot. Otherwise, you should invest in a wet vacuum or drain pump to make sure that you can get water out of your hot tub after soaking in it.
Can I build my own hot tub?
Yes, you can definitely build your own hot tub. You can build your hot tub from scratch and make sure that it is designed with all of the materials and features you desire. There are also DIY hot tub kits available on the market.
Is an outdoor hot tub expensive?
No, a DIY hot tub does not have to be expensive. In fact, a lot of our outdoor bath ideas encourage you to reuse other materials or an old bathtub and transform it into an outdoor bath hot tub.