Miele is one of the world's biggest manufacturers of high-end home kitchen appliances. You can find many of the Miele brand products at the appliance gallery in Milwaukee. Miele's design represents the innovation, value, and timeless elegance that many homeowners seek in appliances.
Miele brand appliances are the perfect solution for your home. Their products are designed with durability in mind, so you can trust that they'll stand the test of time. Plus, the Miele brand has been in the business of making high-end appliances for over 100years.
History of Miele Brand
Miele is a German brand manufacturing premium quality kitchen and laundry appliances for residential and commercial use. Miele brand focuses on producing durable, sustainable, and high-performance product designs. Miele's first products were a cream separator, butter churn, and tub washing machine under the Meteor name.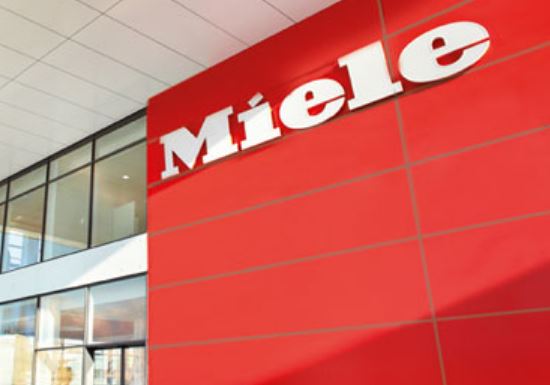 The company was founded in 1899 by Carl Miele and Reinhard Zinkann. Carl Miele supervised the manufacturing process while Reinhard Zinkann apprenticed and handled finances. In 1927, Miele started producing vacuum cleaners, and in 1929, the first Electric dishwasher in Europe was produced.
From 1930 onwards, motorcycles were built, and in 1932, Miele was the largest centrifuge factory in Europe. During World War II, Miele produced control units for torpedoes of the German Kriegsmarine. The Miele trademark was established with the foundation of Miele & Cie Co. on 1 July 1899 and appeared on all machines, nameplates, printed materials, and advertising produced by the company.
From the mid-1920s, a recognition feature of the logo has been a sloping dash used as the dot on the i. The trademark has remained unchanged apart from three minor alterations to reflect contemporary tastes. A survey by the Suddeustche Zeitung, one of Germany's leading newspapers, found that I alone was sufficient to identify the Miele brand.
Headquarters Location
Miele is a German manufacturer of high-end domestic appliances and commercial equipment, headquartered in Gutersloh, Ostwestfalen-Lippe. The company was founded in 1899 by Carl Miele and Reinhard Zinkann, and it has always been a family-owned and runs company.
Miele exports products globally and is represented in 47 countries. Their expansion into the United States came in 1983 when they established corporate headquarters in Somerset, New Jersey. In 1999, they relocated to the new headquarters in Princeton, which was designed by the Driehaus prize winner Michael Graves.
Most products are made in Germany or Switzerland, Austria, the Czech Republic, and Romania. There are ten showrooms in the United States.
Popular Product Types by Miele
Miele is a home appliance brand that produces a wide range of appliances, including rotary irons, dishwashers, washing machines, vacuum cleaners, and more.
The company also produces its own line of detergents and cleaning supplies. Below are other products they offer:
Built-in Refrigerators

Free-standing Refrigerators

Wine Storage

Cooktops

Ranges

Wall Ovens

Speed Ovens/Microwaves

Coffee Systems

Freezers

Dishwashers

Laundry Appliances
Miele Brand Reputation
Miele is known for quality appliances. The company has been in business for over 100 years and is a family-owned business. Miele is the only appliance manufacturer to test its products to destruction (over 10,000 cycles).
In 2007, Miele was awarded for being the most successful company in Germany, beating the previous tear's winner Google, which came second, and Porsche, which came third. Ranking for this Best brands prize is the result of market research covering key criteria such as current economic market success and brand recognition and popularity among consumers.
Miele customers also value the feeling of complete confidence in high-quality Miele appliances and that they always work to perfection. Miele was also recognized as the Best Company and has achieved a top-five place in the category Best Product Brand. It was also honored as Best Domestic Appliance Brand in the UK in 2007 and 2008, being only one of two brands to win twice in a row.
What Brands or Subsidiaries Does Miele Own?
Miele does not own any other brands or subsidiaries. The company is family-owned and operated and focuses solely on manufacturing high-quality appliances. In fact, Miele was chosen as the most trusted brand in the domestic and kitchen appliances field.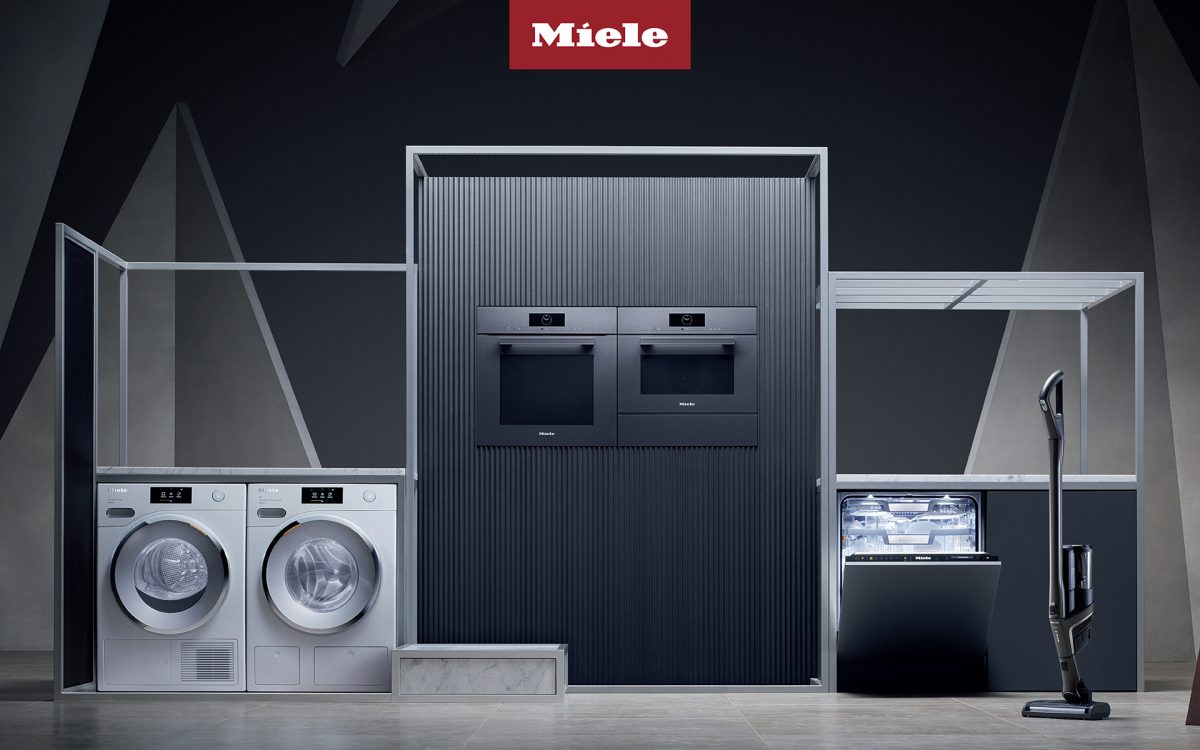 In the long-term observation of the best brands, Miele is considered the strongest product brand in the last ten years and received the title of the best brand ever. This is a home appliance brand that
Social Responsibility
Sustainability
Protecting people and the environment and doing business responsibly for generations to come is an important part of Miele's company ethos. The company has a strict ethical code that all employees must adhere to and takes active steps to reduce its impact on the environment.
The company also wants to ensure that energy efficiency and resource conservation play an important role in all of its products. All products are designed to be durable and have a long life span so that they can be reused or recycled. Miele also supports various charitable organizations and is involved in many social projects.
Environmental Responsibility
Miele is committed to reducing its impact on the environment and takes active steps to conserve resources. All products are designed to be durable and have a long life span so that they can be reused or recycled. The company also supports various charitable organizations and is involved in many social projects.
Related Top Appliance Brands